We meet with you in person to discuss your goals and ideas. During that time, we collect information in a questionnaire that will help us assess the health of individual family members and expectations for the projects.
If we are part of a larger design team, we will join your building team (architect and builder) and consult on how to make your project sustainable and healthy.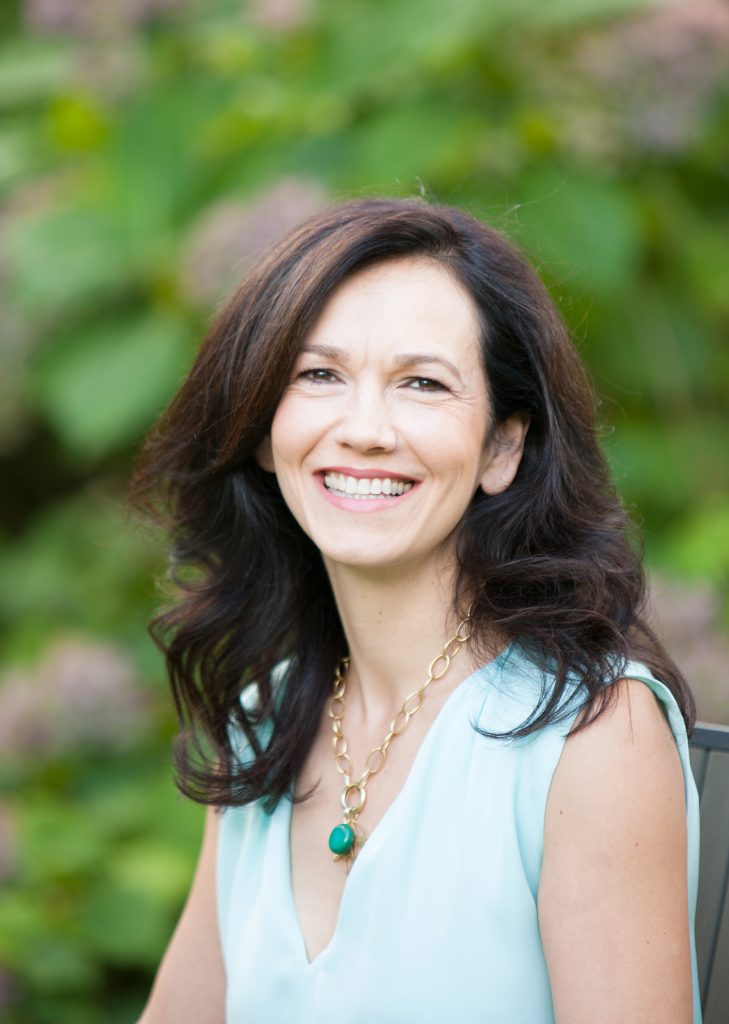 Ania Dunlop, MBA and Certified Holistic Health Coach, is deeply passionate about prevention and has taught health and nutrition workshops to individuals, groups, and organizations, inspiring and motivating her clients to live more sustainable, cleaner lives. A serial renovator and passionate interior design lover, Ania is currently enrolled in the New York School of Interior Design. She and her husband are building their dream eco-friendly beach house in Long Island, NY.
I have always believed that living a healthy life is one of the greatest keys to happiness and fulfillment. Even while working in the corporate world, I made conscious decisions to develop healthy habits, creating balance in my life. When I had children, this balance became a central goal, and I left the corporate world after the birth of my second child to turn this passion into a career.
Through my studies in business school and as a holistic health coach, I have noticed how a respect for the environment and a respect for one's own body often intersect in the growing market of green living. When we take care of ourselves and are thoughtful about what we put into our bodies, we become more mindful of our impact on our surroundings and how the environment influences our well-being. I came to see how we are all part of a larger system. Read more.