WHY US?
Here at Home for Zen we care about a holistic approach to creating a healthy home. That means working as a team to put together a master plan to green your home and execute either immediately or over time. Whether you want to overhaul the entire house or start with your baby nursery or children's room, we will guide you on a life changing journey.
Expertise
Extensive experience in green homes
LEED certification
MBA in Sustainability
Holistic Health Consultant
Flexibility
We approach small, specific projects and major renovations with the same dedication
We work within your budget to satisfy your interests and goals
We dramatically improve health and reduce toxins in a variety of ways to suit your needs
We transform entire homes or key spaces, such as kitchens and children's rooms, for the best outcome for your needs
Strong Client Relationships
We are a passionate committed partner
We work to reduce the stress of renovations through our expertise in green design
We will work with you one on one or as part of a building team to make the process streamlined and personalized
Industry Knowledge
We have relationships with local subcontractors who care about going green and provide high-quality service
We provide extensive recommendations on green building materials, furniture and accessories that are both beautiful and safe.
We offer consultations on nutrition and home products that help you keep up the practice of living green on a daily basis
HOW WE WORK
We meet with you in person to discuss your goals and ideas. During that time, we collect information in a questionnaire that will help us assess the health of individual family members and expectations for the projects.
If we are part of a larger design team, we will join your building team (architect and builder) and consult on how to make your project sustainable and healthy.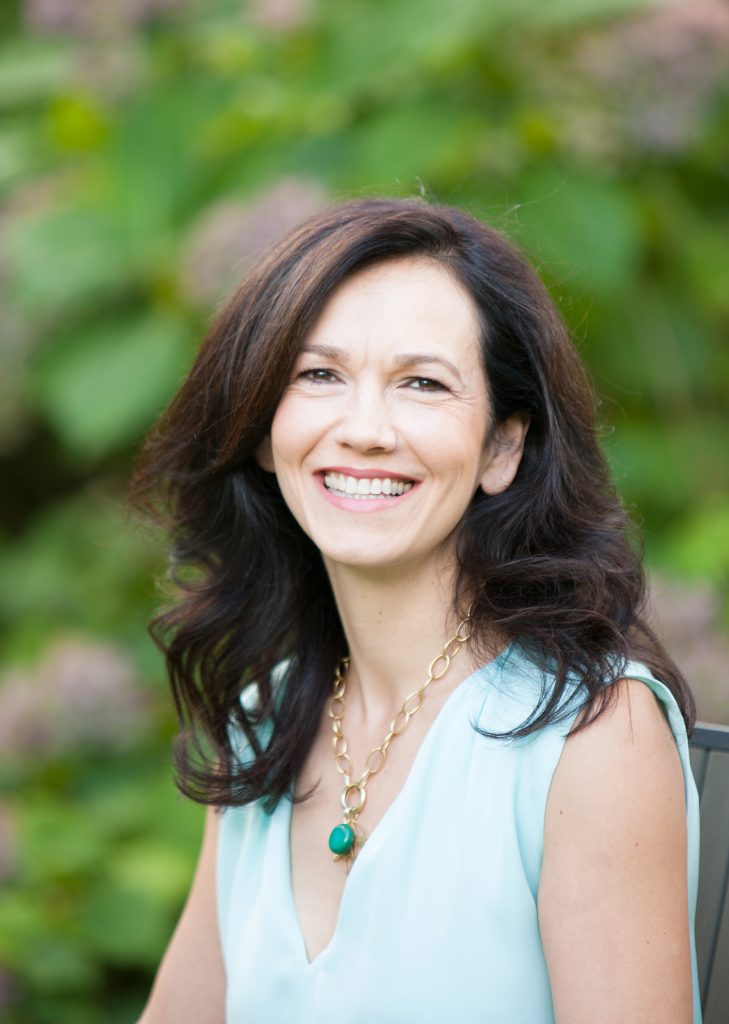 Ania Dunlop, MBA and Certified Holistic Health Coach, is deeply passionate about prevention and has taught health and nutrition workshops to individuals, groups, and organizations, inspiring and motivating her clients to live more sustainable, cleaner lives. A serial renovator and passionate interior design lover, Ania is currently enrolled in the New York School of Interior Design. She and her husband are building their dream eco-friendly beach house in Long Island, NY.
I have always believed that living a healthy life is one of the greatest keys to happiness and fulfillment. Even while working in the corporate world, I made conscious decisions to develop healthy habits, creating balance in my life. When I had children, this balance became a central goal, and I left the corporate world after the birth of my second child to turn this passion into a career.
Through my studies in business school and as a holistic health coach, I have noticed how a respect for the environment and a respect for one's own body often intersect in the growing market of green living. When we take care of ourselves and are thoughtful about what we put into our bodies, we become more mindful of our impact on our surroundings and how the environment influences our well-being. I came to see how we are all part of a larger system. Read more.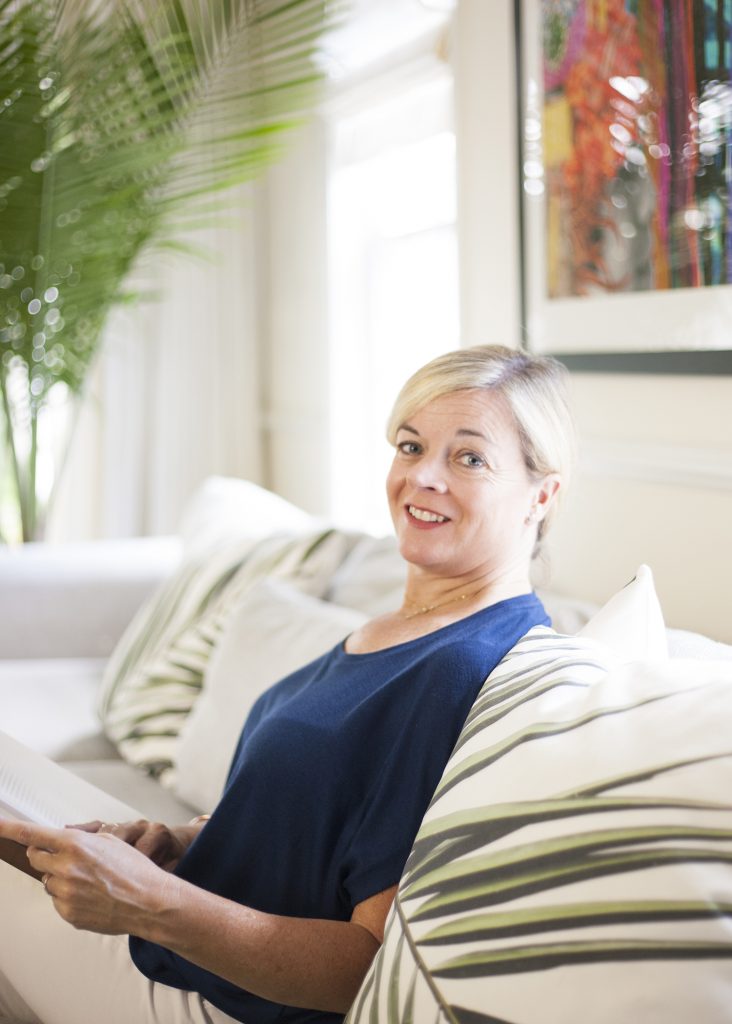 Annalise Stack, MBA in Sustainability & LEED (Leadership in Energy and Environmental Design) Green Professional  is an expert in creating home environments that support and encourage human health and wellness.
As parents, we never know what type of journey lies ahead. It is our job to keep our children safe and do our best to address each crisis as it comes along. Our journey began when our first daughter was three months old and taken to the Emergency Room for the first time. Little did we know that this would be the first of many visits, all related to what much later would be diagnosed as asthma. Fast forward three years and we were back in the Emergency Room with our second daughter, receiving exactly the same diagnosis for her.
As the granddaughter of a physician, I had a sneaky suspicion that my children should not be permanently on antibiotics and steroids. My girls went from one course of medicine to the next and spent hours on the nebulizer.  For several years we cancelled vacations, missed days of preschool and never left home without our meds and equipment. We spent more time in doctors' offices than I would care to remember. If only they had a frequent patient award program. Read more.