Renovations & New Construction
Building a new home or taking on a renovation project is a perfect time to be mindful about using healthier, greener materials and products. Often these materials add to energy and operational savings, making the maintenance of your home less expensive. However, the health and wellness benefits are far greater. Home for Zen will work with you and your building team to review architectural drawings and find opportunities to make more efficient, green, healthy choices.
Finding the right level of ventilation, using materials that won't off-gas dangerous toxins, purifying water and finding sustainable furniture are all important considerations when building or renovating. With most of our time typically spend indoors, even slight elevations of pollutants can amount to chronic exposures.
Home for Zen provides opportunities for greener renovations through:
Product and materials sourcing – many building materials and furniture contain carcinogens that have no place in our homes. We will work with you to provide greener materials research & specifications.
Water purification system – as concerns about water quality grow, we recommend installing a filtration system that works within your budget. From a kitchen drinking water only to a whole house purification system, removing chlorine, pesticides, chemicals and traces of pharmaceuticals in water is one of our top priorities to make your home healthier.
Air purification system – tighter homes mean contaminants are trapped inside. Typically, air filters are either built into the heating and cooling system (whole-house filters) or are freestanding units that can be placed in individual rooms. Air filtration can make a world of difference if you are struggling with respiratory conditions.
HVAC – heating, ventilation and air conditioning system is a key element of going green and a thoughtfully designed system will save you money while keeping your family comfortable.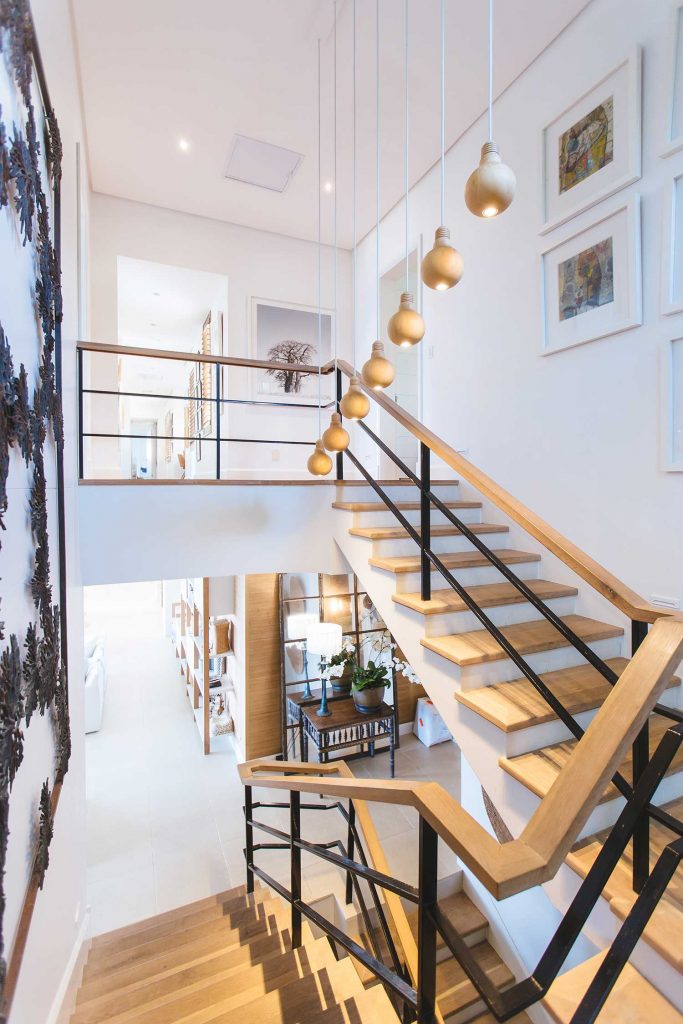 Insulation – choosing the right level of insulations depends on your goals and health concerns. While spray insulation might keep your house tight and energy efficient, it might not be a good choice for a family with asthma and severe allergies. With many greener choices on the market, we will advise on insulation after evaluating your goals and budget.
Paints – Volatile Organic Compounds (VOCs) are dangerous chemicals in paints that are released in the air as you paint a wall. These compounds vaporize and release fumes in the air for years after they've dried, putting your family at risk (small children and pregnant/nursing women are especially at risk). There are many no-VOCs "green" options on the market without cancer-causing agents, reproductive toxins, or heavy metals.
Cabinetry and Flooring – We recommend cabinets and flooring made from renewable materials and formaldehyde-free sealants to eliminate offgasing from toxic glues.
Whether building a new home or renovating an existing space, we work with you to ensure decisions about your home's design and materials are centered around protecting your health and the environment.
We are partners every step of the way, collaborating with you, your design team and contractors to make healthy green choices throughout the project.
Lets design you a home that's gorgeous, healthy, sustainable and totally YOU! Today, over 80% of all furniture sold in the United States is doused in toxic chemicals that can cause cancer, autism, and learning disabilities in children.
Out with the old carpet, in with luxurious natural materials area rugs. Beautiful furniture without chemical fumes, fire retardants and stain guards…Plants that soak up anything harmful from the air. Pipe dream? We make it a reality. With our extensive database of hard to find eco furniture manufacturers let's create a modern home that is as luxurious as it's healthy.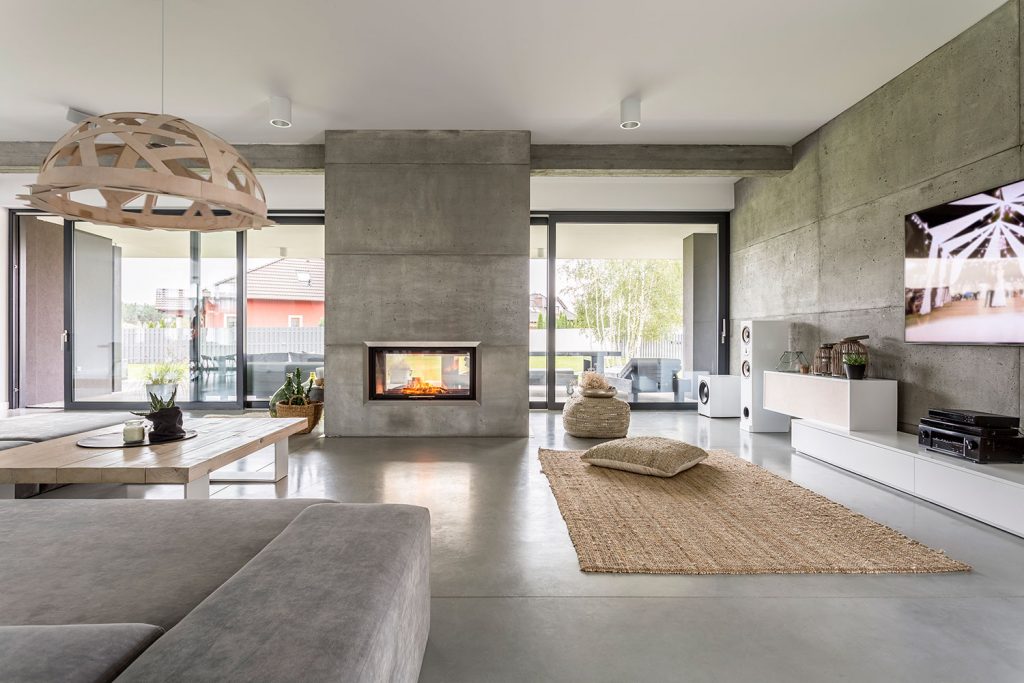 We spend more time in our bedrooms than in any other room in the house. In many cases, this room is the most toxic and a magnet for allergens such as mold, pollen and dust mites. Making even small changes in your bedroom, a space where we spend up to 30% of our lives, can have a big impact on your life. Removing drapes and avoiding storing things under your bed is a great start. Replacing your bed with organic sheets and mattress that doesn't offgas may not seem like a big deal but these small changes can give you the quality sleep that we all wish for.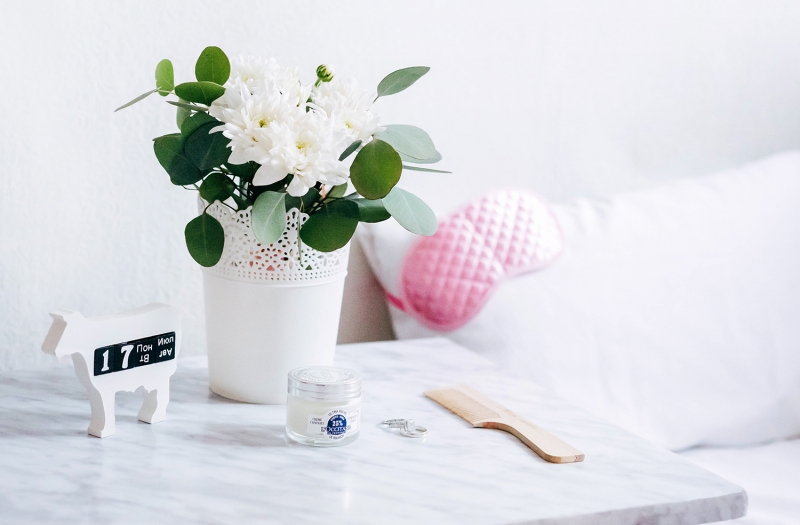 You don't have to tear apart your entire house to go green. Even small changes like switching to natural cleaning supplies, removing wall to wall carpets and installing an air purifier can have a big impact on air quality in your home. Or maybe planting your own organic garden is more your thing. We will happily help you set it up.