Baby Nurseries & Kids' Rooms
Creating a nest for your little one to grow is one of the greatest joys for an expecting or new parent! We believe that your baby's sleep sanctuary should be as pure and organic as possible. Home for Zen will work with you to design and build the ultimate baby nursery. We will source the finest paint, furniture, rugs, bedding and products that are chemical and toxin free. Your baby will benefit from superior indoor air quality while dreaming in a cozy sanctuary of her own.
We will help clients to create the ultimate clean home, using fresh air exchange and air purification to dramatically improve indoor air quality. By eliminating toxins and chemicals in food, cleaning products, furniture, flooring, window treatments, bedding and even toys, we will turn your home into a wellness sanctuary where children come home to recharge and relax. We expect our children to be high-performing and well-adjusted – it is up to parents to create an environment of optimal wellness.
Why focus on children's spaces?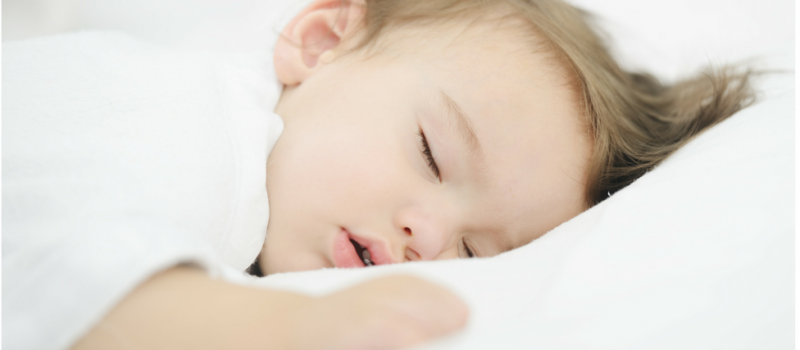 Children are particularly vulnerable to toxic exposure because their bodies are small, their immune systems are not well developed and their brains are growing and changing rapidly. The younger the child the greater the risk exposure (with pregnancy being a critical time).
We specialize in addressing the needs of families and children with chronic conditions, allergies or other unique environmental sensitivities both in your home and in childcare settings. If your child has been recently diagnosed with asthma or allergies, creating a toxin-free, healthy bedroom or playroom might be an important step towards recovery.
As parents of kids with chronic asthma and allergies we have linked our children's health issues with environmental toxins and chemicals. We have obsessively transformed our own homes to be as green as possible by replacing  problematic building materials, cleaning supplies and personal care items in a quest to heal our children without sacrificing the luxury of our homes. Let us create a safe haven for your family!