Home for Zen is a green consulting and design company serving NYC, Westchester and CT with a unique focus on wellness and the environment.
We meet with you in person to discuss your goals and ideas. During that time, we collect information in a questionnaire that will help us assess the health of individual family members and expectations for the projects.
If we are part of a larger design team, we will join your building team (architect and builder) and consult on how to make your project sustainable and healthy.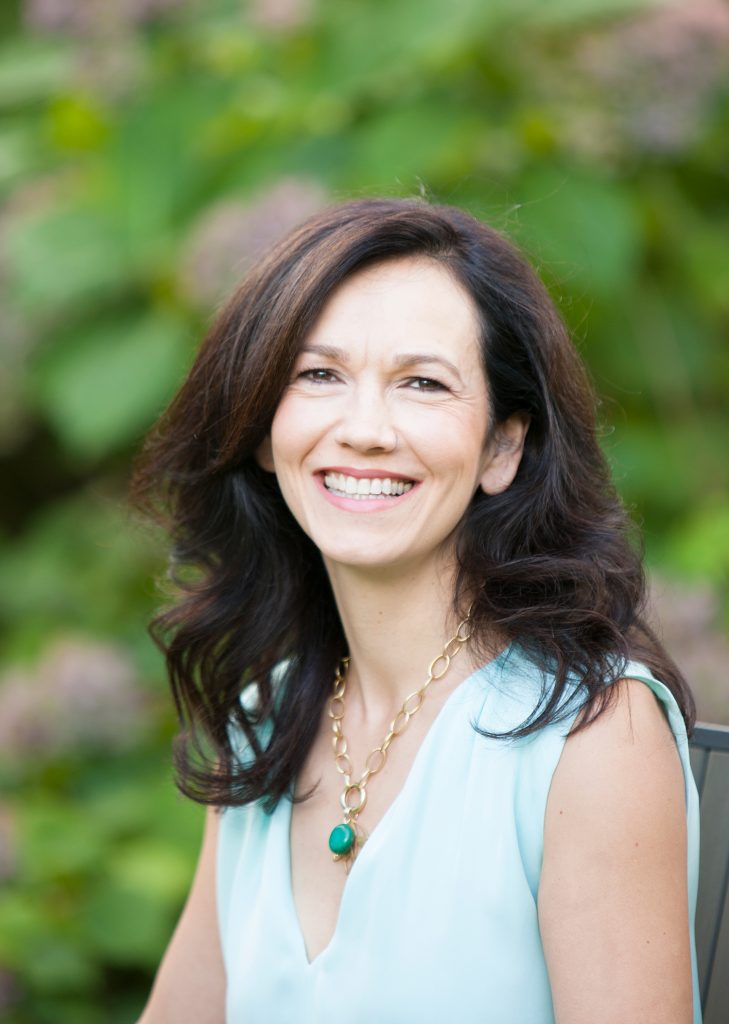 My love for interior started already when I was a teenager, constantly rearranging the furniture in my room, painting and repairing the walls and accessorizing with pillows and candles. When it was time in High School to grow up and start thinking about a career I remember dreaming of becoming an interior designer.  But instead of following my heart, I followed convention and got a business degree. After spending several years in the corporate world, I suddenly just knew that I need to need to pursue my original passion of creating amazing interiors and using my creatively to bring joy to my clients. As a constant renovator, I renovated two houses before embarking on a brand new build of my dream house. My husband and I worked with a team of talented people to develop, design and furniture a 2 acre lot into a home we are truly proud of. That experience and feedback from my friends and family gave me the confidence to pursue a career in interior design so I enrolled in the New York School of Interior Design and my new adventure began.
Living in a water community, I'm constantly inspired by the ocean, nature and natural/organic materials. With my well-travelled eye,  I love creating calm, functional and beautiful interiors that feel fresh and modern. Being a health geek, I'm also deeply aware of the necessity to be picky about the type of building products and furniture I bring to my clients' houses. As a result, my designs are about sophistication and sustainability, a rare combination that is resonating with families with children who want a beautiful family friendly vibe with a green edge.