GREEN INTERIOR DESIGN
Home for Zen is leading the way in creating healthy, non-toxic homes throughout the New York City area.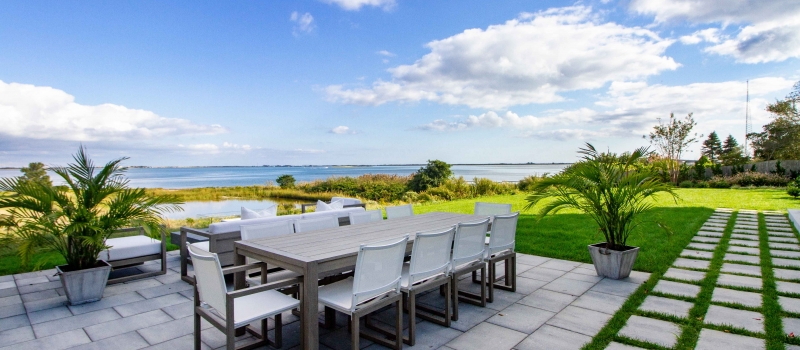 Why focus on green interior design?
We tend to spend most of our time indoors and the EPA reports that indoor air is 2-5 more polluted than the air outside. The indoor pollution is created by building and furnished our homes with toxic materials such as formaldehyde (used in kitchen cabinets flooring, furniture), PVC (found in synthetic rugs, blinds, etc.) and polyurethane foam (found in upholstered furniture). Kids chemically sensitive individuals  and people with suppressed immune systems benefit from cleaner air and allergy-free hime environments, There are better alternatives out there and we can help you source products that are safe as they are beautiful.
Which rooms should you focus on first?
We recommend greening kids' spaces first. While children with respiratory issues, asthma, or allergies particularly benefit from a healthy bedrooms or playroom, all kinds are vulnerable to toxic exposure because their bodies are small, their immune systems are not well developed and their brains are growing and changing rapidly.